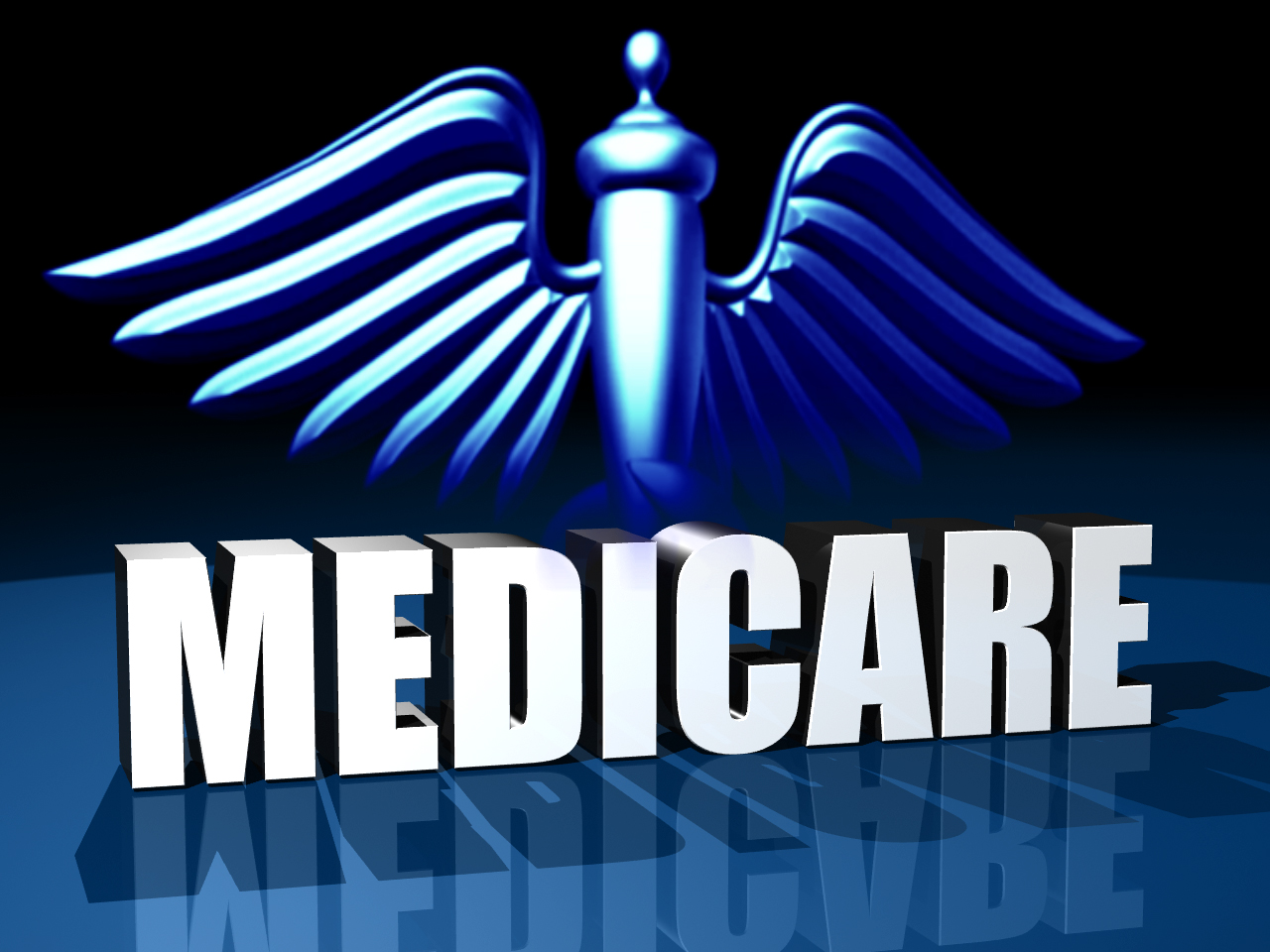 What Is the Donut Hole?
Most Medicare prescription drug plans have a coverage gap, also called the donut hole. The donut hole limits the coverage the drug plan will pay for medications. Up until this year (2019), once the drug plan has spent a certain amount of money on your medication costs, you would need to pay all costs on your medications up to a yearly limit. This means that the donut hole has cost some a significant amount of money for their medications.
The Elimination of the Donut Hole
Beginning this year (2019), once you reach the coverage gap / donut hole on your Medicare prescription drug plan, you will pay no more than 25% of the cost of your brand name medications. This could be a definite cost savings for some! Although this donut hole limit only applies to brand name medications this year, beginning in 2020, it will also apply toward generic medications.
How Your Brand Name Costs Work Now
On most Medicare prescription drug plans for 2019, there is a $415 annual deductible you will pay through first before the plan gives you any benefit. However, on many plans, there is no deductible for generic medications.
After paying the deductible, you will then pay 25% of prescription costs until the plan has paid $3,820. At this point, you will enter the 2019 coverage gap during which you will pay 37% of your generic costs and 25% of your brand name drug costs. (The drug manufacturer provides a 70% discount on name brand medications during this phase of your plan.)
If your costs reach a total of $5,000 (the total cost to the plan, including drug manufacturer discounts), you would pay a copay of $3.35 for generics or $8.35 for brand name meds or a coinsurance of 5%, whichever is greater.
Elimination of the Donut Hole & Your Costs
This means that, if you take brand name medications on a Medicare prescription drug plan, your total out of pocket costs should be lower this year. If you take generic medications, your costs should be lower beginning next year (2020). At least for now, Medicare seems interested in saving you some money on your drug costs.
However, keep this tip in mind: You will save even more if you find an agent who will shop your medications for you. This is because the best drug plan for you depends on the combination of medications you take. And you will potentially save even more if your agent is willing to shop your medications every year.
Here's to saving money!