Disability Insurance provides cash benefits to replace lost income and cover medical expenses. There are two types of Disability Insurance: short-term and long-term. Short-term disability is generally recommended for individuals who are earning a significant portion of the household's income. This coverage can protect major assets, such as homes and vehicles, from falling into foreclosure in the event the insured individual is forced to stop working.
Long-term disability insurance is designed to protect individuals and families against financial hardship when a loved one requires ongoing medical care, typically as a result of illness. Long-term DI is recommended for individuals entering retirement. Planning for unforeseen circumstances is one of the most important wealth and well-being considerations to make when exiting the workforce.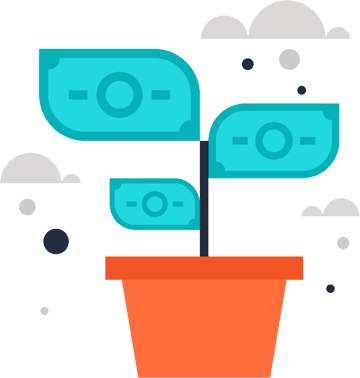 An individual map is created according to the customized needs of the clients for achieving financial prosperity in retirement.
Our agency is 100% independent - meaning our clients get the best coverage at the lowest costs, regardless of the provider.
Having more than 25 years of experience, we'll help map out a retirement solution to meet your desires and needs.
Our goal is to provide the most cost-effective coverage and services so you receive the most effective coverage and services at the lowest costs.
Help select the right coverage and services to meetyour goals.
Handle all of the legwork involved in obtaining coverage.
Keep you up to date on changes and notify you when your options have changed.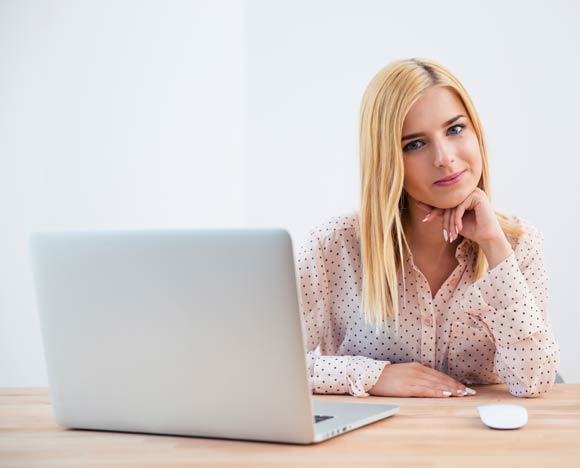 Our independence from any single provider allows us to focus on our clients needs. Rather than wasting time at sales conferences and pushing quotas, we are able to build relationships with the individuals we service.
This provides a more relaxed, family-style environment to get to know our clients and their needs. At the same time, we are licensed to provide coverage from nearly every major Insurance provider. This gives us the unique ability to comparison shop for the best coverage at the lowest cost for each client.
Claeys Group Insurance Services, LLC
Tyler, Texas
Drop us an email on
hello@claeysgroup.com