CLAEYS GROUP INSURANCE SERVICES IN TYLER, TX
HELPING EAST TEXANS GET MORE COVERAGE FOR LESS MONEY
Get answers from highly-trained and knowledgeable agents.
Best coverage and price, from over 50 providers.
Affordable, comprehensive life insurance.
Protect your financial well-being.
Save Time and Money With Claeys Group Insurance Services
Claeys Group Insurance Services is a Tyler, Texas independent agency, certified with over 50 insurance providers. We shop around to find the best coverage and pricing available and pass the savings to clients. The values that drives Claeys Group, and by which we operate, include a client-first focus. Seeking to enrich everyone we serve with integrity and honesty, responsible and excellent service.
Offering products that best fit the needs and interests of our clients.What does this mean to you? It means we put YOU first, advising you honestly, responsibly, and compliantly—with service and products that fit YOUR needs and best interest. Refusing to sell YOU something that would not be in YOUR best interest. Claeys Group's objective is to enrich YOU with such excellent service, and first-rate advisement, that YOU will become a happy lifetime Claeys Group client and tell YOUR friends about us.
Are you looking for insurance expert?
We help you clearly understand how Medicare works for you, what your Medicare choices are, and how you can save the most money on your Medicare coverage. As an independent agency, we represent more than 30 different companies and plans that work with Medicare, such as Medicare Supplements, Medicare Advantage Plans, and Medicare Part D Prescription Drug Plans.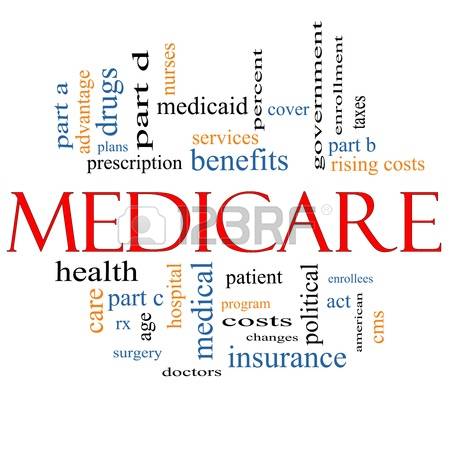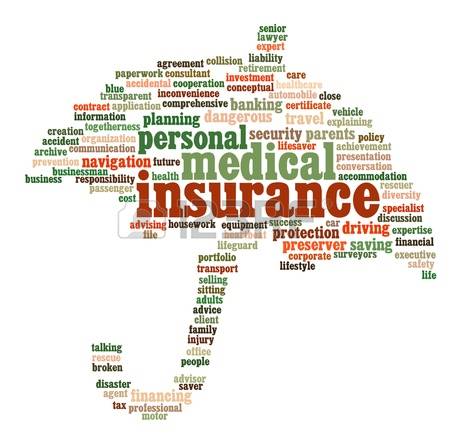 We have the ability to compare more than 50 different Life Insurance companies in order to save you the most money on your life insurance coverage. That means more money in your pocket while enabling you to get more protection for your family.
Experienced Advisors Putting You First
You will have a trusted personal advisor who will prioritize your needs. Rather than an assortment of sales representatives, you only need to reach out to your personal advisor who is familiar with your situation.
We, at Claeys Group Insurance Services, will analyze your specific circumstances and needs to find your best coverage at the lowest price. At Claeys Group, we desire great, long-term relationships with our clients; and we develop those by serving our clients' needs in ways that are best for them.
Because Claeys Group is an independent agency, we have the unique ability to shop multiple insurance providers to save more money for our clients in the Tyler, Texas area. This allows us to create the optimal mixture of financial services and insurance products specifically for your needs.
Read client consulting reviews for our company.
We are very grateful for the help we received from John. He was immediately able to offer us an advantage plan that saved us a considerable amount of money; and personalized the coverage to better meet our needs. Highly recommend!
I can't say enough about John. He has been there for me through the whole process of making decisions regarding a new Healthcare/Medicare policy. He made the process enjoyable and easy. It's great having a broker close at hand or just a phone call away. He has my business forever.
John works hard to do what's best for for everyone he serves. He's gone above and beyond to help me get the best product for my life and supplemental medical insurance.
John has made the impossible possible, concerning which insurance to choose and explaining Medicare to me. I was so confused and anxious about making a good decision that I had almost given up. With John explaining everything to me, suddenly the choice became clear. He is very patient, kind & available.
In all my years of insurance dealings, 45 plus, I have NEVER had the fortune to be serviced by an honest agent. Now I am not saying my other agents were dishonest. I am saying that their service does not even come close to the service John offers. John explains the "system" so as a consumer you understand how to make wise choices. He shops for plans that truly fit your needs. He follows up immediately. He does all the leg work for you! He is the only man I will ever allow to handle my insurance needs! Call him! You will be blest!











—

TERRI SMITH-CHAVIRA
Read our views on the things that matter to you. And get to know our people. We make the difference.
Medicare Open Enrollment period kicks off October 15 and continues through December 7. During this...