A Medicare Advantage Plan, sometimes called Medicare Part C, is another way to provide coverage for Medicare Parts A and B. Advantage Plans are administrated by private insurance companies, but they are regulated by Medicare. To acquire an Advantage Plan, you must have Medicare Parts A and B and be in the service area for the plan being purchased.
In general, advantages of an Advantage Plan include a low monthly premium, and most Advantage Plans contain prescription drug coverage (Part D). In addition, an Advantage Plan can cover benefits not covered by Original Medicare or a supplement, such as dental, vision, hearing, etc.; and some plans may provide free over-the-counter items and a gym membership.
In most cases, you will need to use healthcare providers who participate in the plan's network. To utilize the plan, you need to use the card from your Medicare Advantage Plan, rather than your Medicare card; and you will pay copays for services rendered under your plan's coverage.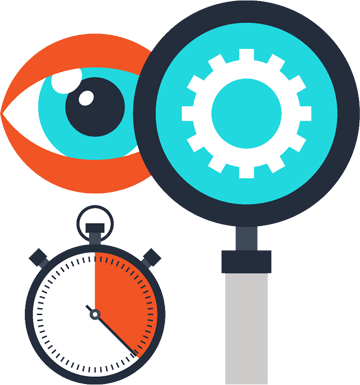 Taking a Deeper Look Your Coverage Options
Being completely Independent and licensed to provide Insurance from over 60 top providers, Claeys Group will utilize a completely unique approach to each client's coverage options and pricing.
Medicare can be confusing and appear to be overwhelming, but there is a simple solution. Claeys Group Insurance Services is adept at helping clients understand Medicare and their coverage choices. In addition, we provide a start-to-finish solution to Medicare Advantage Plan selection. We handle the heavy-lifting, so your transition into Medicare couldn't be easier. Even better, we are all about offering you the best coverage while saving money on your Medicare coverage.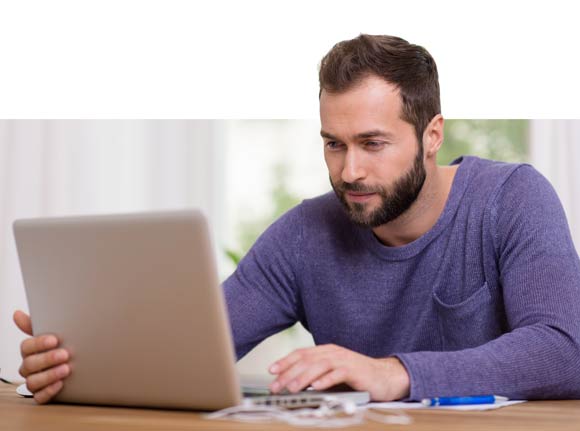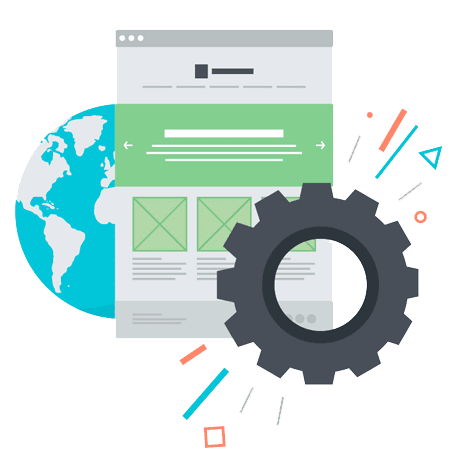 First of all, we provide the personal touch by meeting with you in person. When one of our agents meets with you, he will help you to clearly understand how Medicare works for you, what your Medicare choices are, and how you can save the most money on your Medicare coverage.
As an independent agency, we represent MANY different companies and plans that work with Medicare, such as Medicare supplement companies, Medicare Advantage Plans, and Medicare Part D Prescription Drug Plans. As a result, we can provide the right fit for you in order to best serve your needs and interests.
And long after we help you get set up on your Medicare coverage, we continue to serve you year after year. That way you will always have someone you know whom you can call who will answer your questions and keep saving you money. In other words, we're here for YOU.
Claeys Group Insurance Services, LLC
Tyler, Texas
Drop us an email on
hello@claeysgroup.com