At Claeys Group, we are able to shop more than 60 different life insurance companies in order to save you the most money on your life insurance coverage, companies such as AIG, American National, Americo, Genworth, Lincoln National, Met Life, Midland National, Mutual of Omaha, Prudential, etc., etc. So, what does that mean to you? It means more money in your pocket while enabling you to get more protection for your family.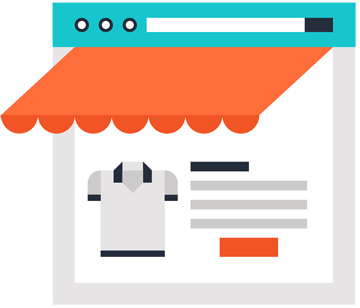 Why Claeys Group For Life Insurance
Policy and Coverage Selection
Everyone's needs are different which means that the kind and amount of life insurance protection you need for yourself and your family are not the same as the life insurance needs for someone else. That means you need a life insurance professional who will take the time to understand your situation and the needs of your family before providing you with expert and experienced guidance.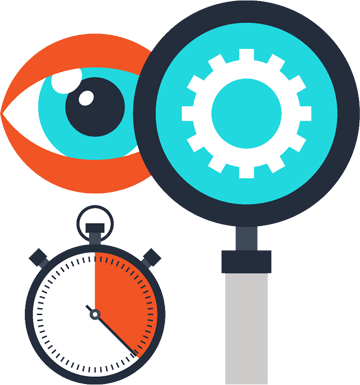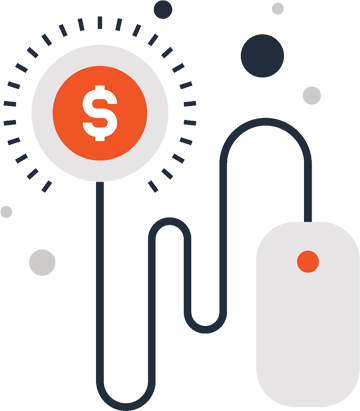 We at Claeys Group understand that. That is why, before we will recommend anything to you, we will first seek to understand your situation, your goals, and the needs of you and your family. Once we understand your needs and goals, we will use our expertise to guide you toward putting the right plan in place for you and your family. As part of the process, we will research life insurance carriers to find the best coverage and rates to provide for, and to protect, you and your family.
Special Attention to the Individual
Let us know how we can serve you and your family. We will consider it our privilege to do so. We always reach out to you and discuss your policies and options one-on-one.
We would prefer to be given the same attention ourselves when it came to these matters, so we are constantly striving to provide each client with a five star service, regardless of any factors.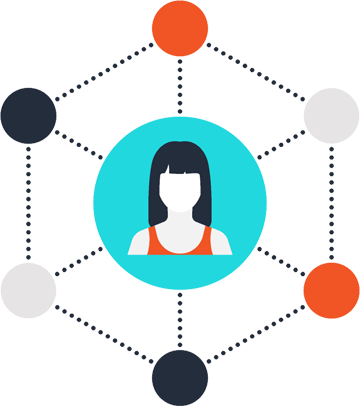 Very professional service! I have used Claeys Group for about four years now. They are handling my Life Insurance and Medicare coverage. If anyone has any questions they make sure you have the correct information that you need. I would recommend them for anyone.
My wife and I wanted to get the best term life insurance available. John Claeys, an independent agent, was able to cross-reference the most reputable companies and find the most affordable option for our family. Within a couple of weeks, John found a great policy for us for the price we couldn't afford not to take. Thank you, John. We will always come to you first for our insurance needs.
When my wife and I began the search for life insurance, we quickly realized that we needed the help of an expert. John Claeys shopped the entire market for us, and helped us find the product that was best suited for our needs. Competitive quotes, along with unparalleled professionalism and customer service, have made it easy for us to recommend Claeys Group to our friends and family.











—

Josh And Taylor Hyde
My wife and I realized we needed to shop for life insurance, so we called John Claeys of Claeys Group for help. John took the time to sit down with us to review our life insurance coverage and to explore what insurance would best fit our needs by asking us insightful questions. Then John shopped many different companies to find the best rate and the best policy for us. We heartily recommend John and Claeys Group for your life insurance needs.
Claeys Group Insurance Services, LLC
Tyler, Texas
Drop us an email on
hello@claeysgroup.com