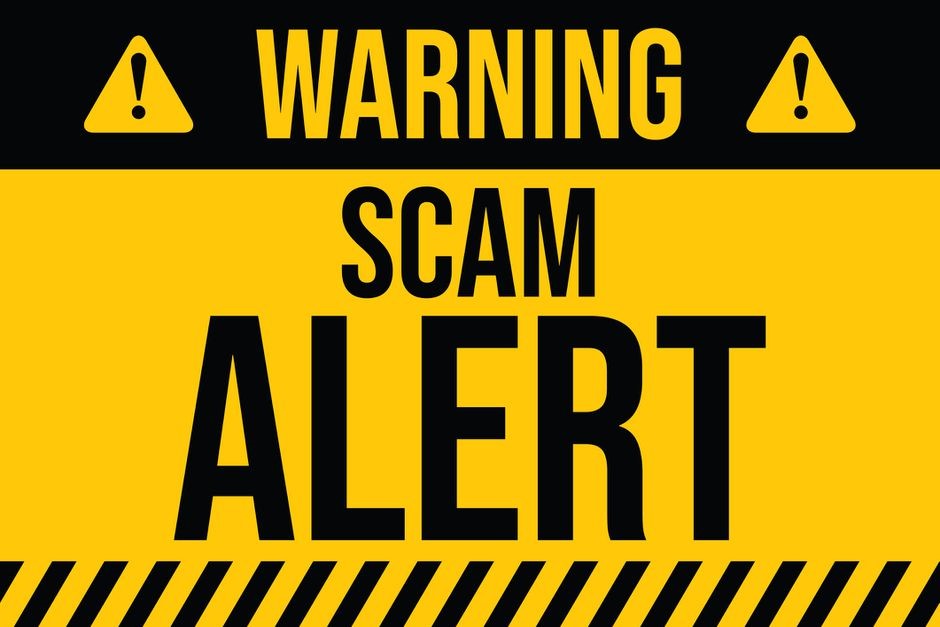 Medicare Advantage Commercials
You have seen the Medicare commercials—again, and again, and . . . . But did you know many of them are full of misinformation? A number of them cite Medicaid benefits, not Medicare benefits, you might get by calling their phone number. They mention benefits such as getting $148 (or, older commercials, $144) per month put back into your social security check; free meals; a flex card (or healthy foods card); free transportation; $3,500 worth of free dental; etc.
But these benefits are only available to individuals who qualify for Medicaid. (The $148 per month was last year's Medicare Part B premium, which, this year, is $170.10. If one is on Medicaid, the state pays that premium; everyone else on Medicare has to pay that premium.) So, what will happen if you were to call the phone number displayed on your TV screen? You will connect with a rep who will tell you: "Well, you don't qualify for these benefits, but let me transfer you to someone in your area who can tell you what you can get." Then someone else will come on the phone to attempt to sell you a Medicare supplement. This is the old bait and switch.
Other Medicare Insurance Scams
Also, beware of those who call you, or text you, or email you to let you know your Medicare card is out of date, so you need a new Medicare card. This is false.
Along the same line, be careful of those who contact you to tell you that, because of Medicare changes, you need different coverage. There are minor Medicare changes every year, but this does not mean you need different Medicare coverage.
These are prevalent Medicare sales scams!
How to Keep from Getting Scammed:
Do NOT give your Medicare information to anyone you don't know!!!
Do not do business with someone who cold-calls you, as that person has already violated Medicare protocol. Thus, if they are willing to violate Medicare rules, what other rules will they be willing to violate—including the rule to look out for the best interests of those with whom they do business?
Do not do business with someone you don't know—unless:

you are referred to that person by someone you know and trust; or
that person has MANY great reviews.
---